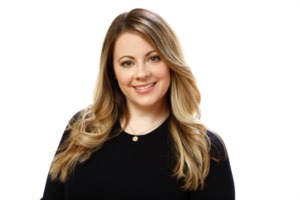 Your home is likely your biggest investment: you need a skilled professional to help you make the most out of it. With over a decade of experience in the real estate industry, Marisa is the tough-negotiating specialist you need. 
Marisa believes in an approach that is focused on client education, professional integrity and a commitment to responsiveness. She knows that superior customer service is critical for building lasting relationships in an industry where rapport and trust are everything.
A proud East Yorker, Marisa strives to maintain a work-life balance with her spouse, baby boy and dog. She cherishes the opportunity to work with young families and experienced property investors to help them reach their home ownership or investment goals.