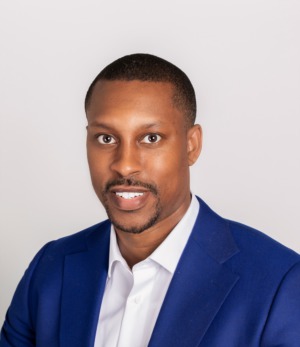 Whether it's finding that ideal property, negotiating the best deal or managing a client through a real estate transaction, Jevohn Sheppard is the competitive, result-oriented and goals-focused client champion the Toronto real estate market needs.
Having an ambitious former pro athlete as your advocate can make all the difference. 
Jevohn 
is a proven winner who leads with integrity and professionalism.