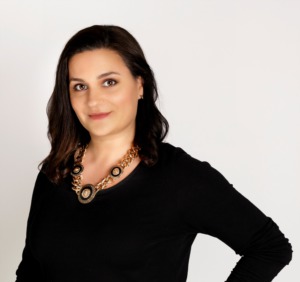 With over a decade of experience in retail marketing and advertising, Jacqueline is well-versed in handling multiple projects and delivering a high level of customer satisfaction.  As her focus shifted to real estate, her drive for exceeding expectations continued.  

Jacqueline grew up in a family that thrived in property acquisitions and saw firsthand how wealth can be gained from smart investments.  She is knowledgeable and provides valuable education and advice to her clients, helping them capitalize on the Toronto real estate market's appreciation by leveraging handpicked investment opportunities to create prosperity. 

Jacqueline is also involved in the entertainment industry and has acted in several tv shows, commercials and short films.  She enjoys networking, travelling, spending time with her large family and has two rescue cats.